About Us
In 1980's there were few English schools for young children. In 1989  we, three ladies began Kids English Club (KEC). There are two main reasons that we decided to begin the school. The first reason was because we all shared a love for learning. The second reason was because we all learned English as a second language which allowed us to communicate with a diverse population opening up many doors for that would otherwise have remained closed. We feel very fortunate and grateful for this experience and want others to have an opportunity to take part in this experience as well. 
In 1997, we started Kids International School for young children.  In 2000, we relocated the office and KIS building in Nagakute-cho which is a rich place for nature.
In May, 2006, we opened the new annex building and we are opening up another door for more children.
Today, Education Network is still a small intimate company, but the vision has branched out to all areas of education. These areas include child and adult English classes, English classes in Japanese elementary schools, special camps, and an early childhood international school.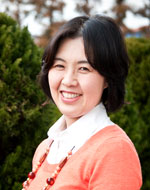 Michiru Mitani
KIS Principal , Early Childhood Educator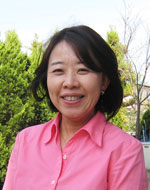 Junko Matoba
KEC Director, MA of English/Language acquisition, Teacher Trainer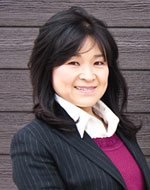 Kimiko Hiramatsu
FLES Coordinator, MA of Education